The price of Solana's native SOL currency increased on Oct. 25 as a result of a marketwide rise led by Bitcoin (BTC), with total value locked (TVL) on Solana reaching new highs and SOL's price displaying a favorable technical setup.
Bitcoin triggers marketwide rally
SOL increased by more than 6% to an intraday high of over $214. SOL's price has risen slightly more than 35% in the last week, bringing it closer to its all-time high of over $222 established in early September.
The run-up to Bitcoin's new record high of $67,000 last week resulted in global crypto market value surpassing $2.5 trillion, a new milestone for the cryptocurrency.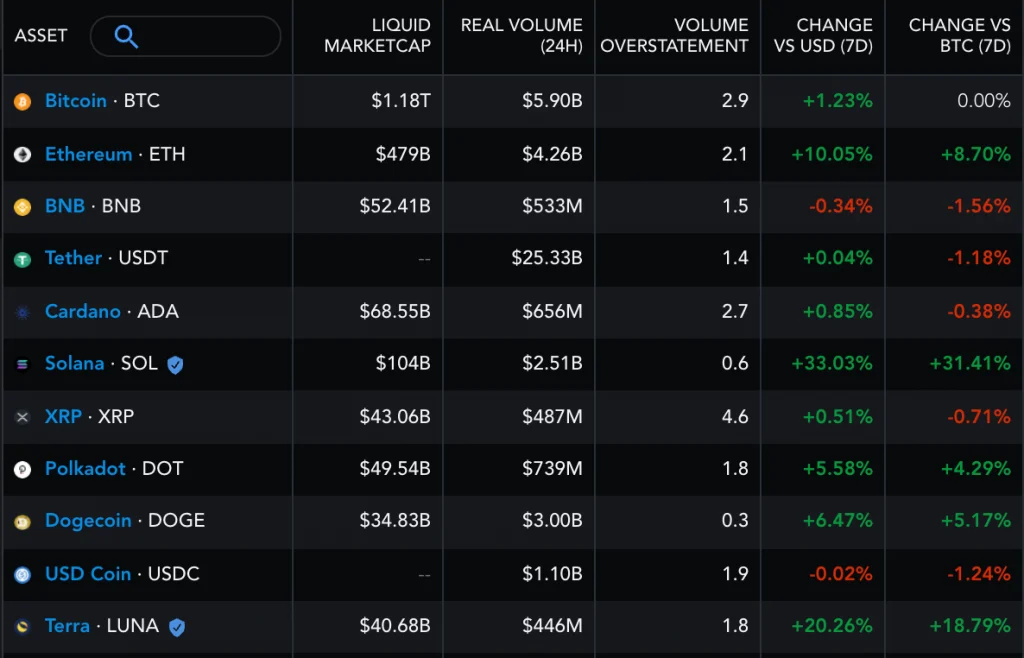 This aided SOL's rise, with competitor cryptocurrencies Ether (ETH) and Cardano's ADA also rising by more than 10% and 1% in the last week, respectively.
Solana TVL reaches a new ATH
According to data aggregator website DeFi Llama, the TVL of all decentralized finance (DeFi) projects built on the Solana blockchain achieved a new record high of $13.53 billion, contributing to the SOL price surge.
Saber, an automated market maker (AMM) protocol that enables Solana users and apps to trade between stable pairs of assets effectively and earn returns by providing liquidity to the network, is the most prevalent DeFi project on the Solana blockchain.
As of the time of writing, it has contributed $2.05 billion to the Solana liquidity pool.
Meanwhile, four more DeFi projects with a TVL of more than $1 billion are in the works. Raydium ($1.91 billion), Sunny ($1.73 billion), Serum ($1.69 billion), and Marinade Finance ($1.63 billion) are among them.
Solana also stated that following the end of its "Ignition" hackathon on Oct. 18, it will add more DeFi projects to its list. Users will be required to have SOL tokens in order to pay transaction fees, creating the likelihood of the token's increased demand in the future.